Oriental carpets and tribal rugs have fascinated world consumers for centuries. Whether this meant curvilinear arabesques of the Safavid or Ottoman court carpets, or geometric patterns of rugs from Anatolia or the Caucasus, the appeal of the magic effect of these wool coverings that are art weathered time and fashions.
Tribal rugs appeared in Europe and soon after in European art as early as the Renaissance. They are on display as background in paintings by court painters throughout the continent.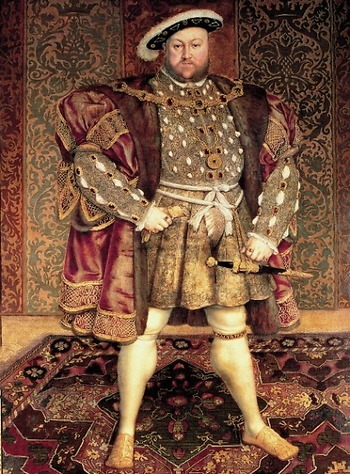 Jazzy and abstract rugs from the Caucasus reached America in the late 19th and early 20th century; they were unrefined and inexpensive. Soon, however, they proved to be the foremost choice among art lovers and intellectuals.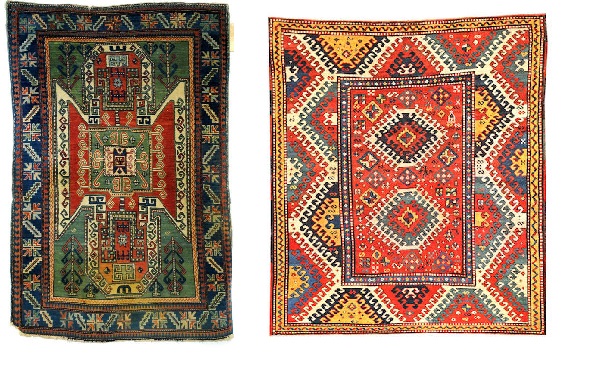 Gabbeh, tribal rugs from Iran reached the consumer market later in the century, perhaps at the same time as Berber rugs from the Moroccan Atlas Mountains popularized by Le Corbusier, the Swiss-born French architect of the world fame.

However, what gabbeh is and what is its origin maybe quite unclear. While commonly known and sold at the Vakil Bazaar in Shiraz as Qashqai gabbeh, the popularity of these 'primitive, spontaneous and utterly unpredictable' [i] works of tribal art has led many nomadic and settled peoples of the Iranian south-west to produce them in a wide range of styles.
Gabebeh, a rough unclipped tribal rug is often attributed to the Qashqai tribes of the Fars province. This according to P.R.J. Ford is misleading as 'The Luri style predominates …'[ii]
Pictorial gabbeh rugs seem to be in fashion of late; they can be beautiful, intricate and quite expensive, but the main appeal of the traditional, unrefined rugs may be their simplicity.
The Shuli tribe of the Zagros Mountains have for centuries produced simple gabbeh tent rugs executed entirely in undyed yarn and goat's hair. They are not intended to last or be hard-wearing; they are meant to be used n the tents for everyday use.
These rugs are becoming increasingly popular among collectors but their subtle colours and the ease with which they blend with contemporary home décor affords them some level of popularity among interior designers as well.
A.G.
---
[i] P.R.J. Ford Oriental Carpet Design
[ii] Ibid.
Please follow and like us: