Kazak Rugs
In the attempt to define a Kazak rug, many collectors focus on geography. Kazak rayon however is but one administrative part of present-day Azejberjan; it shares history and ethnicity with the entire Caucasus.
The Caucasus is ethically complex; its history witnessed great many migrations; Turkic tribes moving West, Georgians and Armenians moving East.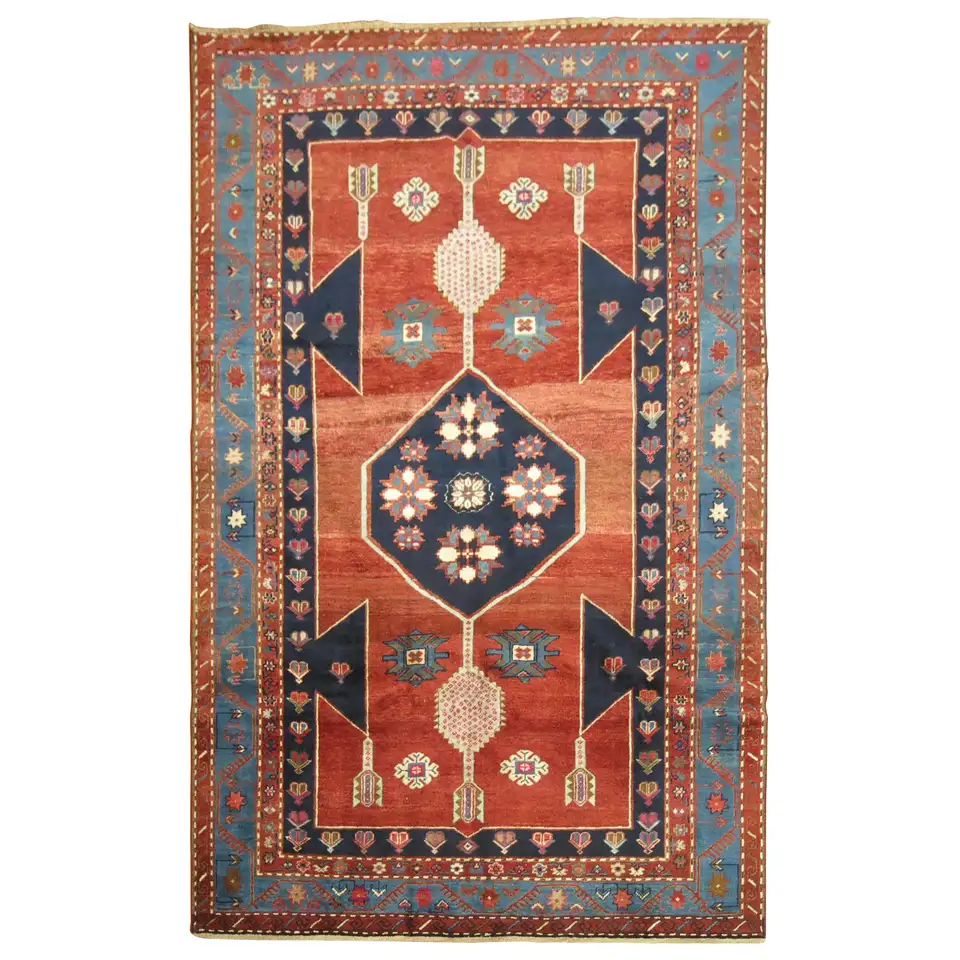 Owing to this peculiarity of the region, most scholars, view Kazak as a Caucasian rug originating from villages within Kazak and the surroundings parts of the country (Akstafa, Shulaver and Tovuz) and some territories abroad (Borchalou in Georgia, Fachralo and Lake Sewan in Armenia).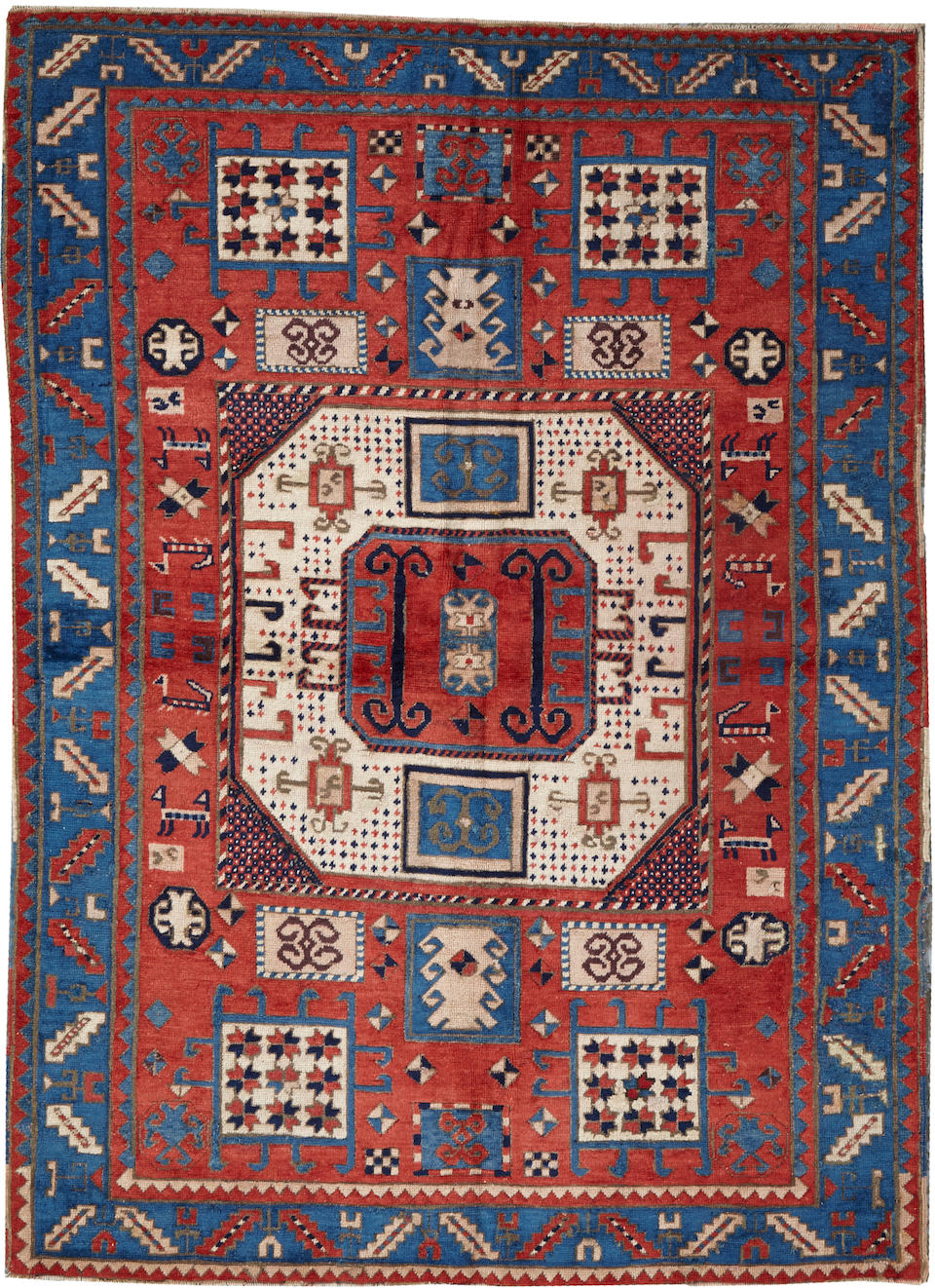 The Lake Sewan district includes such Kazak works as Lori Pambak, Lombala, Yeravan and of course Lake Sewan (often referred to as) Shield Kazaks.
Antique rugs from these areas are collectively referred to as the Kazak school.
All these rugs may feature different weaving techniques or materials, they share several patterns and colours leaving, for the most, a large margin for unpredictability and creative whimsicality more or less typical to their geography and ethnicity.
A.G.
Please follow and like us:
Please follow and like us: