'Many handmade ancient and recent oriental wool carpets show outstanding brilliance and persistence of colour that is not achieved by common industrial dyeing procedures. Anthropologists have suggested the influence of wool fermentation prior to dyeing as key technique to achieve the high dyeing quality. [-]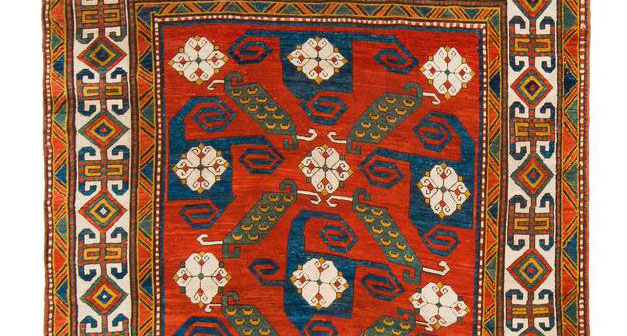 Not only the elaborate patterns, but also the vivid and persisting colours of oriental carpets and other flat weaves have been fascinating people all over the world since medieval times. Many of these textiles are remarkably stable against any typical forms of bleaching, [-] , and keep their shiny colour brilliance over centuries even under harsh conditions.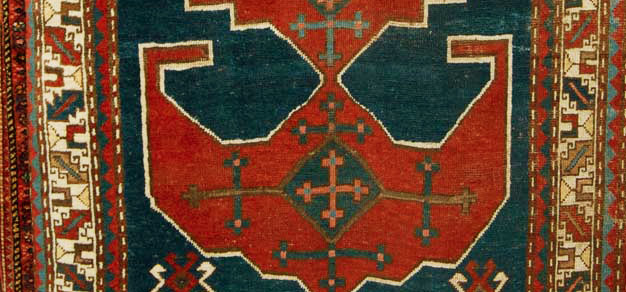 Since the 1970s cultural anthropologists have studied and revived traditional [-] dyeing procedures [-] They collected and evaluated methods for dyeing of hand-prepared sheep wool with locally available natural dyes and found that the key technology for the persistent colour brilliance of the investigated textiles was a controlled fermentation of the wool with Geotrichum candidum yeast prior to dyeing.'
A.G.
These are but a few excerpts from a revolutionary study described in detail in the research article µ-XRF Studies on the Colour Brilliance in Ancient Wool Carpets (click on the title to read the whole article)
Please follow and like us: