From High Atlas to High Street
Many different home décor trends have come and gone since the acclaimed Swiss-born French architect Le Courbousier launched a unique fashion by accessorizing his ultra-modern designs with minimalist and seemingly unrefined carpets hand-made by the Berber tribes of the Moroccan Atlas Mountains. Berber carpets weathered many home decor fashions over the years and are certainly here to stay.
For many decades beautiful yet somewhat simplistic carpets made on primitive looms by peoples of the Beni Ouarain (Middles Atlas) and Azilal (High Atlas) appeared in some of the most sophisticated living-rooms around the world.
In contrast to colorful and opulent Persian carpets, or fine Turkish rugs meticulously hand-knotted in millions of knots, Azilal and Beni Ouarain tribal rugs show little care for finesse; the designs are simple and nonuniform, almost childish; but it is precisely their limited colour-scheme consisting of mostly undyed cream-color field with zig-zags in black or brown patterns forming often uneven lozenges that make them fashionably attractive and most suitable for modern homes.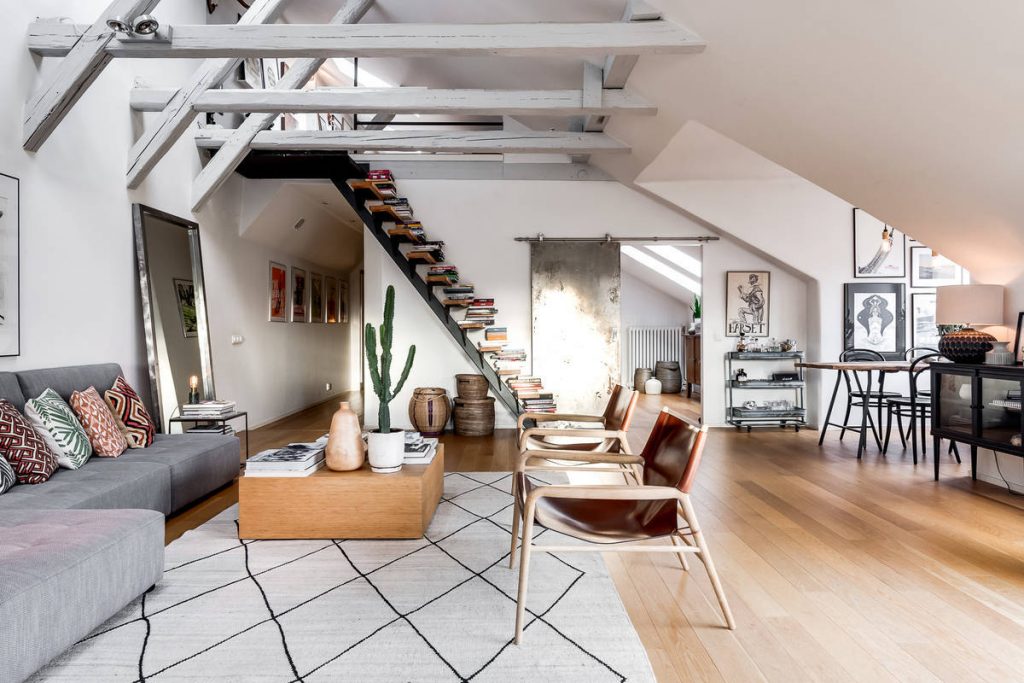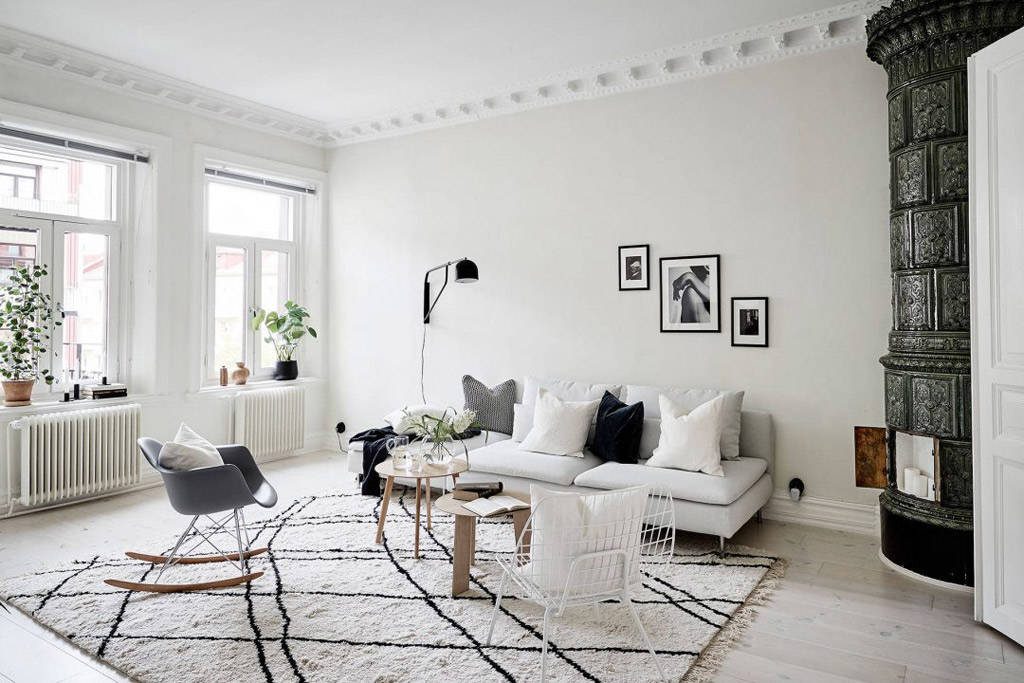 ---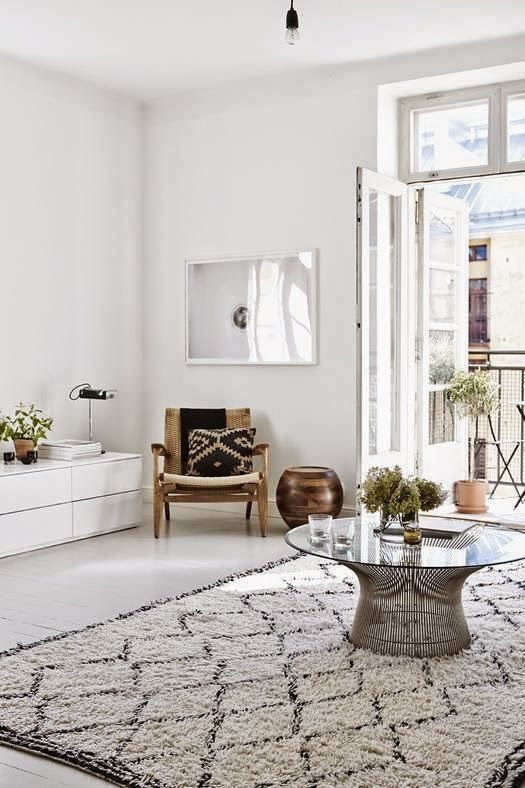 Both Beni Ouarain and Azilal carpets feature original patterns rooted in ancient Berber mythology; their undeniable charm rests in their simplicity. From the designer's perspective they lend themselves to most modern interiors providing warmth to otherwise cold and austere home décor ideas.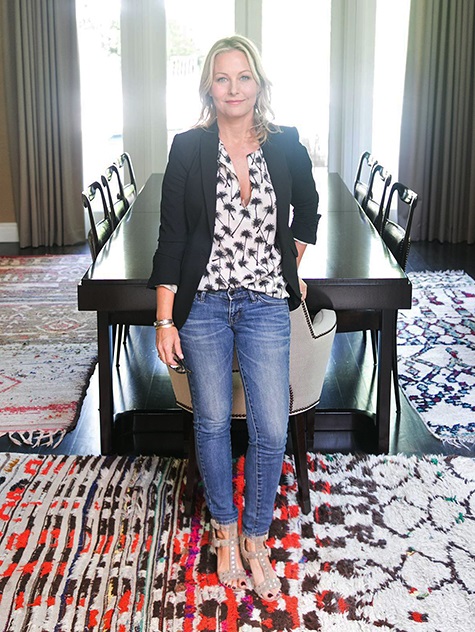 Read more on Michigan-born Wendy Haworth's successful career in LA
A.G.
Please follow and like us:
Please follow and like us: